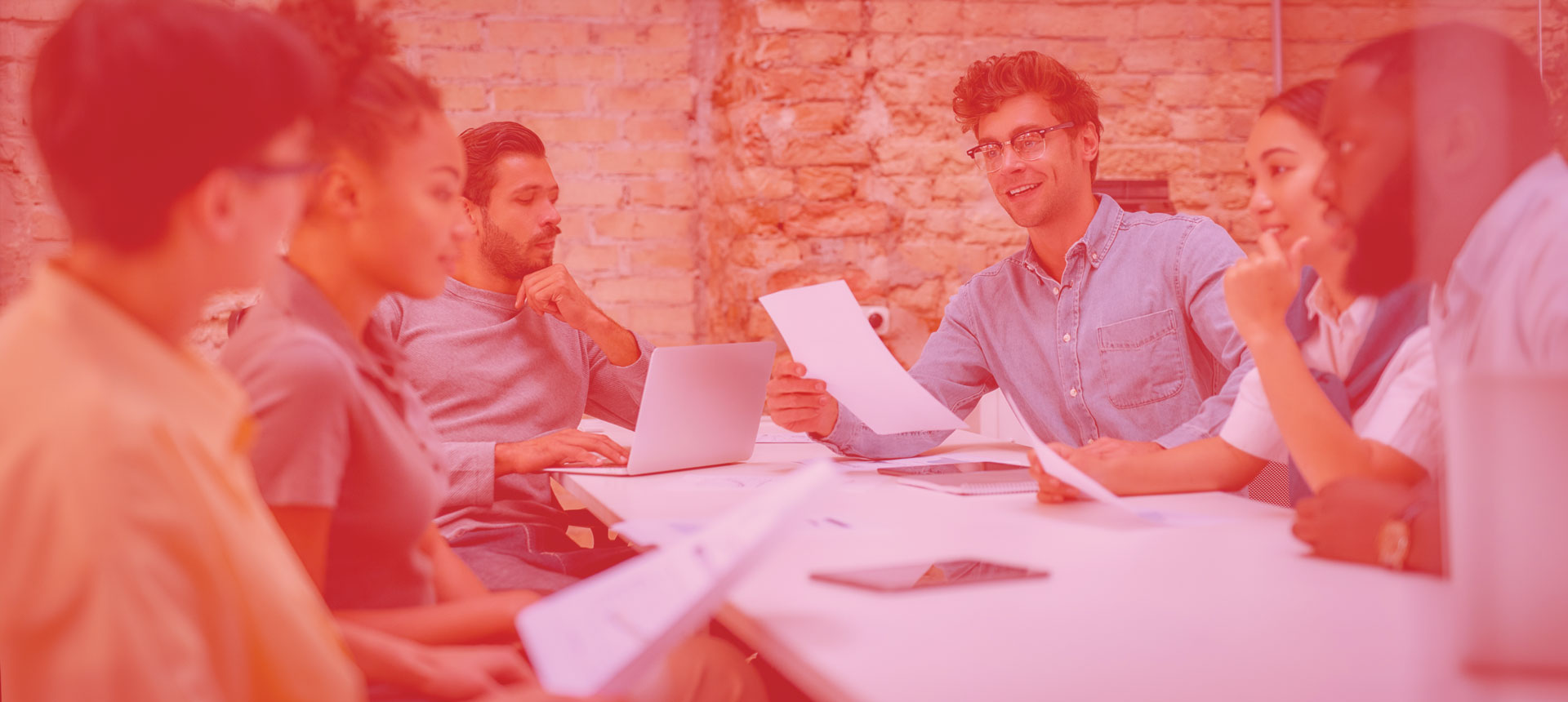 Connect
The AMI team supports the English Educational network in building meaningful connections within the community. We support individuals and teams to network and share their improvement efforts.
From Inspiration to Action
In this section, we share actions that some educators have taken towards improvement, we detail three school boards team's process visually, and we offer tools to reflect on your own team's process and success in order to share and spread improvements.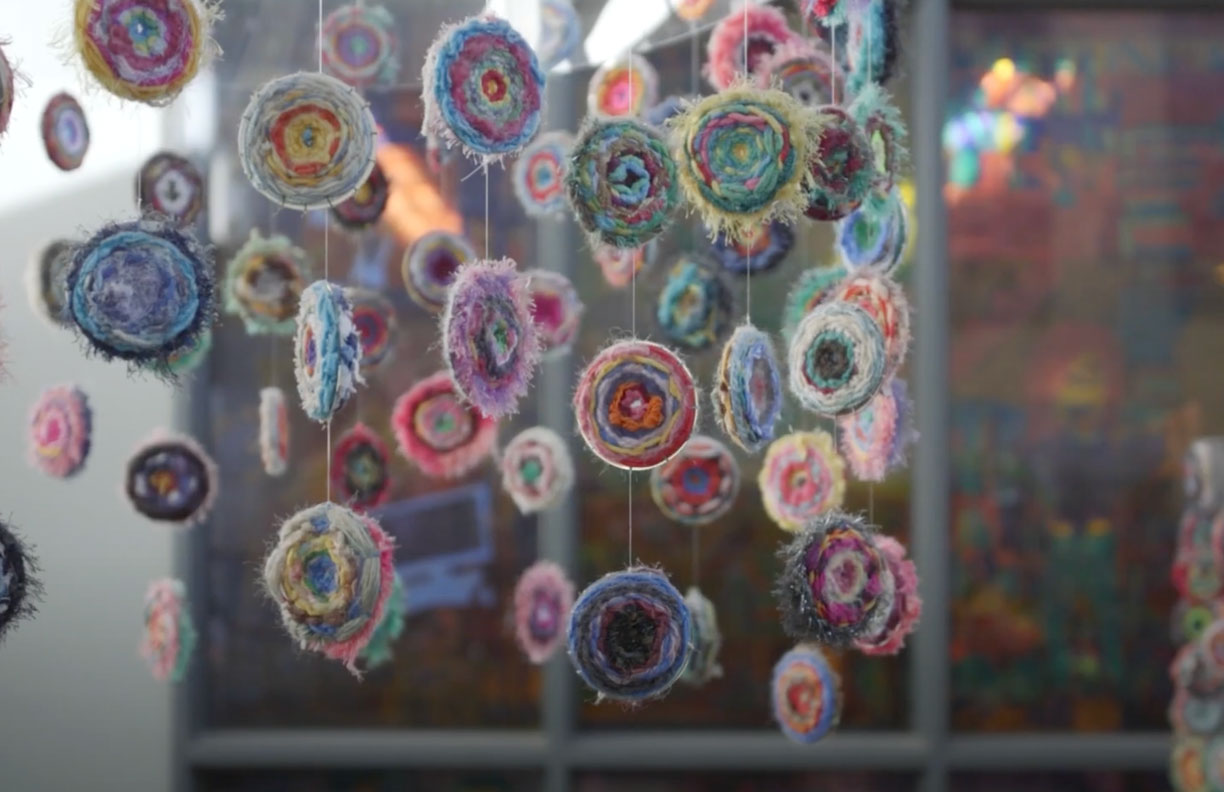 Community Voices
This video series aims to spotlight innovations that have taken place in Quebec schools in the area of mental health and wellbeing.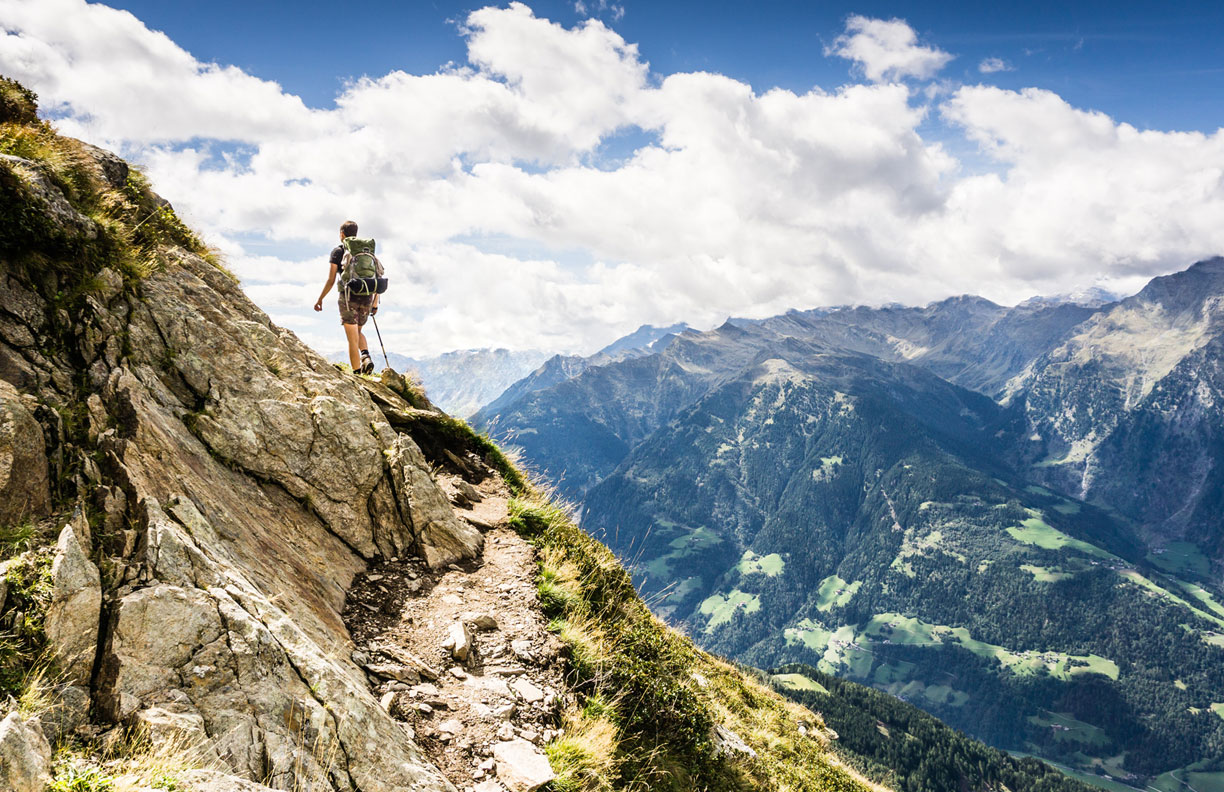 Spotlight on Success
We collaborated with teams to reflect, document, and share their processes and improvements with the greater community.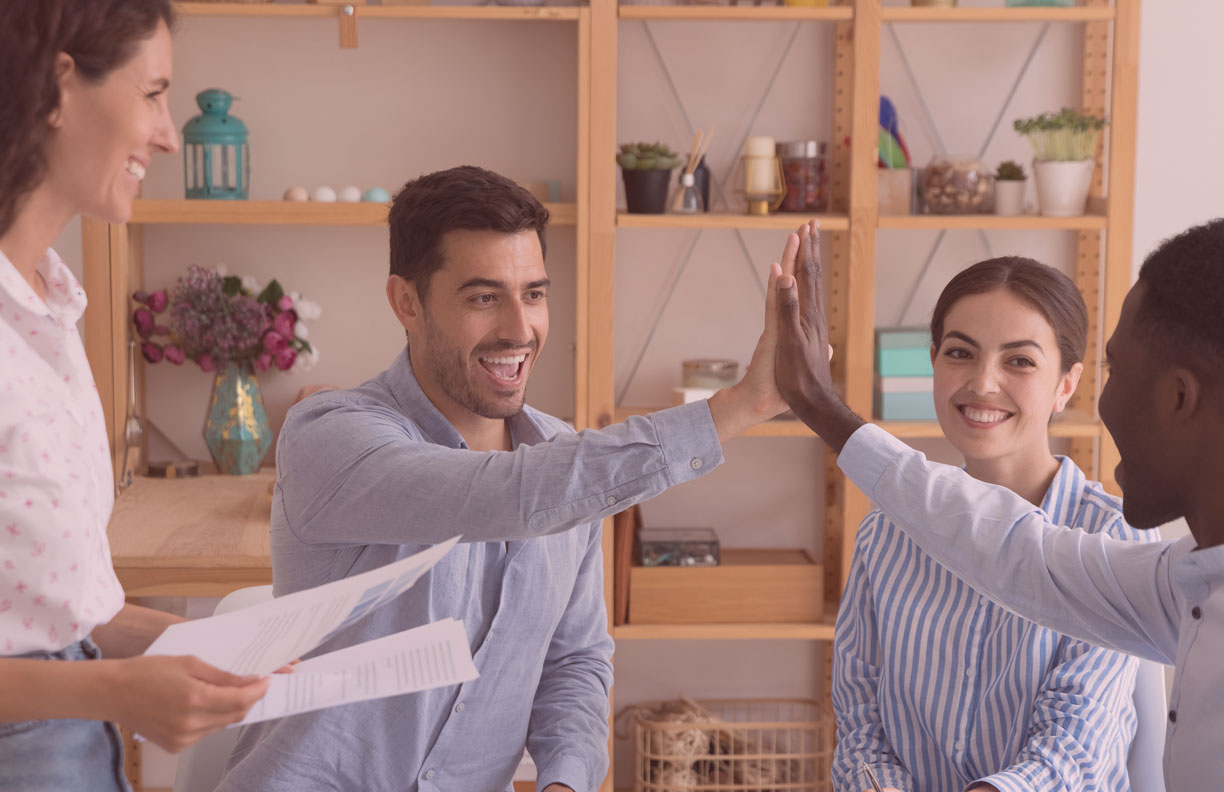 Building Connections
Celebrating success is important. So is knowing how to reflect and share your team's journey and successes. Dive into these tools to help you learn how.