Maximize Improvement
We support educators across Quebec's English community in applying continuous improvement processes to their work, helping them to solve problems related to student success and wellbeing.
Community Voices
In this video, the staff and students at Birchwood (LBPSB) share how having pets at school has helped build strong, positive relationships, offer comfort during difficult times, and promote empathy among students.The staff at Birchwood explain the process they followed to enable this vision to become a reality.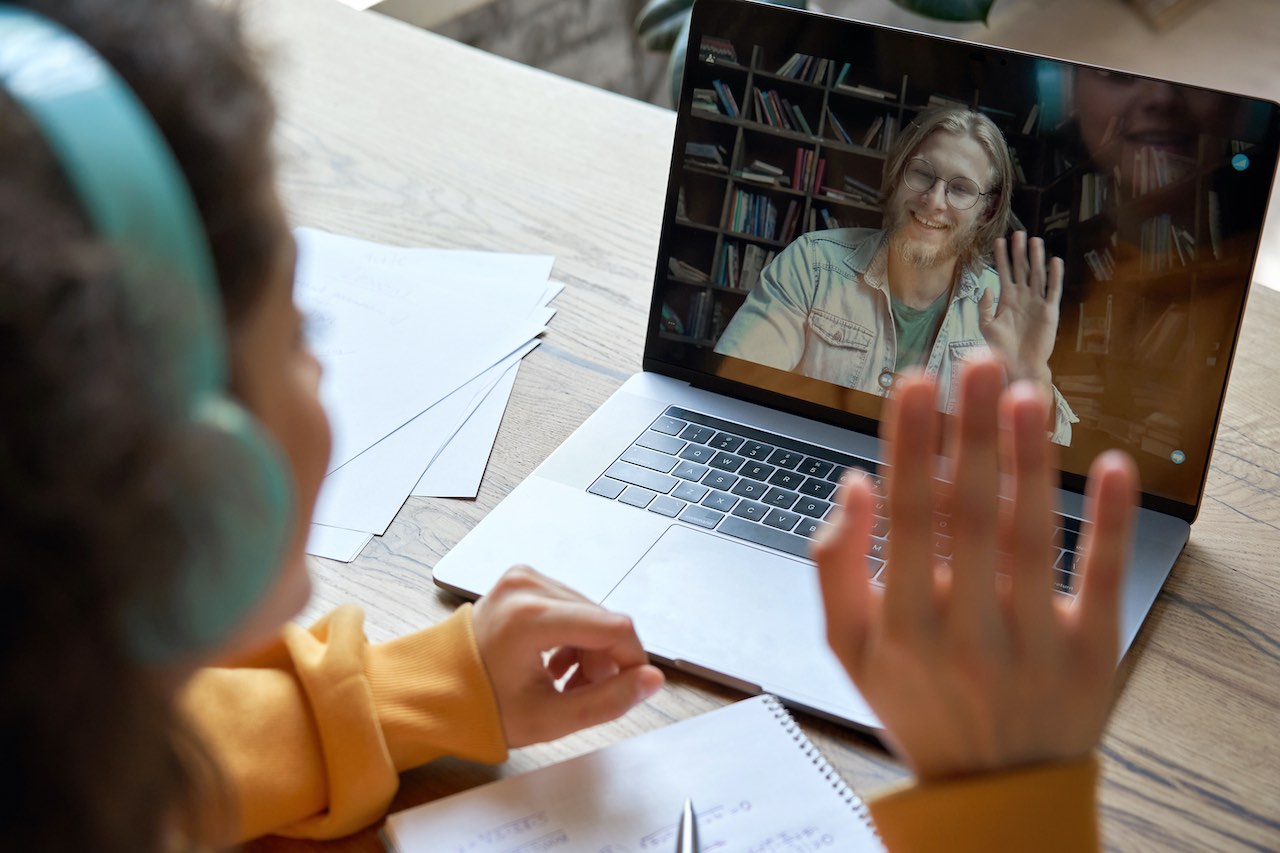 Testimonials
---
The Jamboard exercise helped me to take a step back, identify the root of the problem and look at other ways to address the problem from inside out..
-CEBM
The opportunity to discuss and reflect on actions that have taken place this year and how to further improve our survey to assess the needs of our school communities was very useful.
-ETSB
The process of clearly identifying our goals - and sticking to them - is allowing us to fine tune the tool we are creating; the analysis of the language we are using is helping to ensure the best possible collection of data.
-RIR, MEQ
Our Partners