Maximize Improvement
We support educators across Quebec's English community in applying continuous improvement processes to their work, helping them to solve problems related to student success and wellbeing.
AMI Year End Report 2021-2022
This video was created to showcase highlights from the work we carried out over the past year with the participating Quebec English School Boards. Take a look to learn more about what we have been up to and how we can help you and your team.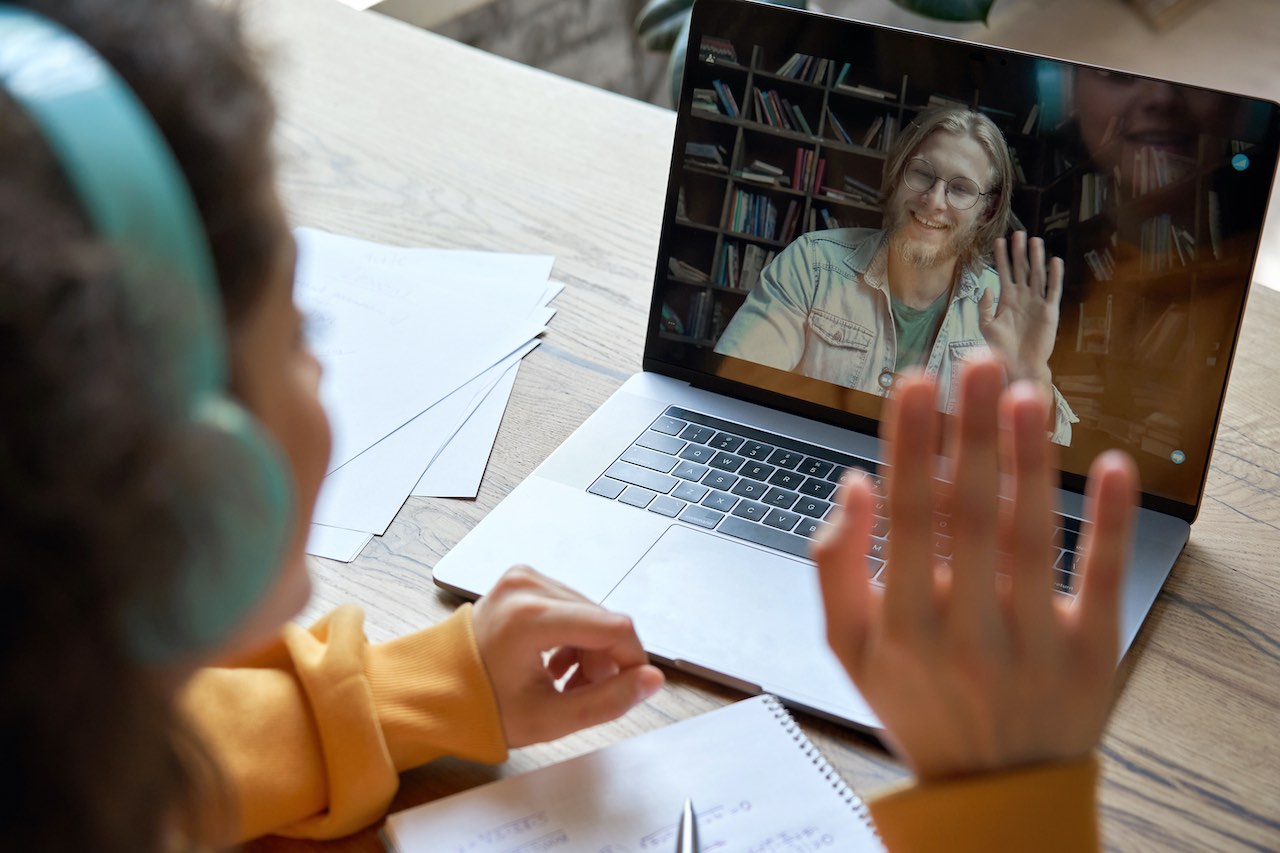 Testimonials
---
The AMI team has been instrumental in helping me guide my team. Their support through the PDSA process has helped me to notice and celebrate successes and move forward with changes and concrete actions whenever stumbling blocks are encountered.
-NFSB
I appreciated the way the AMI team led the discussion; guiding us & listening to our realities. The exchange made me realize the variety of ways we can not only reflect on our practice, but what those indicators will look like.
-COEPIM
The support from the AMI team has been valuable, helping us reflect on our project and make necessary changes. The support and contributions have had an undoubted effect in improving our project and helping it reach its goals–thank you!
-SWLSB
Our Partners